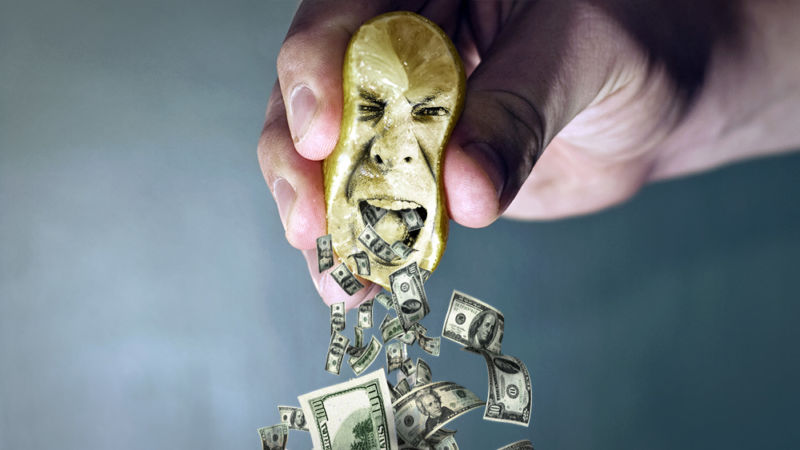 TIRED OF THE BIG SQUEEZE?
- DECLARE
YOUR
INDEPENDENCE!
Our streamlined business model gives our affiliates unparalleled flexibility in conducting their day-to-day business activities.
It's simple : working from a Virtual Branch Office minimizes bureaucratic hassles and keeps expenses down to their absolute minimum.
If you are an independent-minded individual with the desire and motivation to grow your personal brand and be recognized as a true Real Estate Professional in your community, Independence Realty is the right place for you.
Please email us at ind595@gmail.com OR CALL (619)980-7325 if you have any questions!

Be a part of an exciting trend, JOIN our growing team of Independent Real Estate Professionals!